RECOMMENDED SETUPS
These options are typical solutions. We recommend that you look at your outlet(s) and choose your tailermade sets! You can add a wealth of other items: Kitchen Display Unit, Progress Stations, Additional Ordering Devices, Self-Ordering Devices, Scanners etc.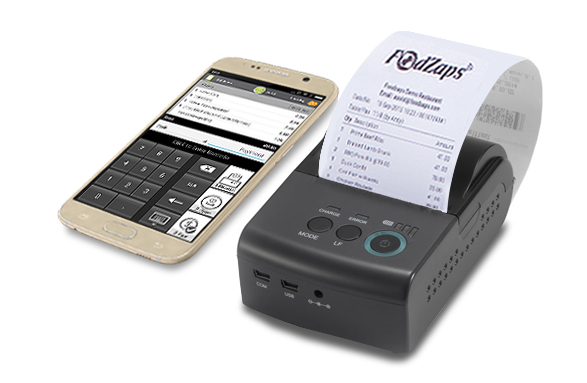 Setup A
For simple, portable 1 counter operation
(e.g. Food truck / Small cafe)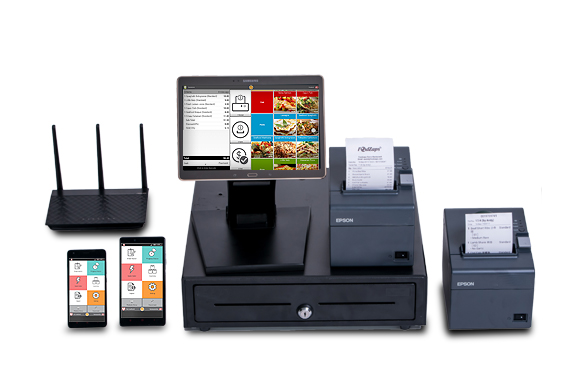 Setup B
For full service restaurant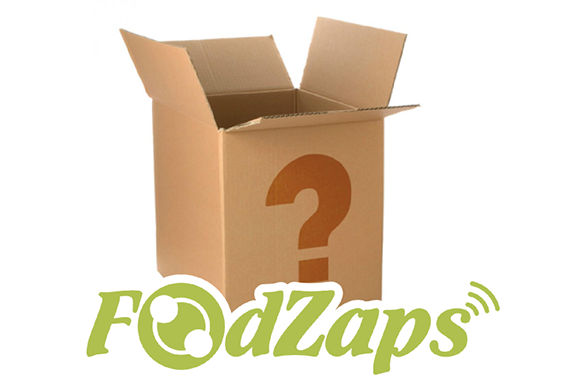 DIY Setup
Tailor-made your own FoodZaps Solution?
Check out the specs
Recommended Specs
Device OS: Android 4.0 and above
Device RAM Size: At least 1G bytes
Device Screen Size: Minimum 480 x 800 pixels
Device WiFi: Required
Recommended Specs
LAN connection is best
ESC/POS compatible
Auto-cutter (optional)
Click here for comprehensive technical details
Recommended Specs
For LAN (Local Area Network)
Recommend separate router from rest of operations
Asus Router RT-N14UHP High Power N300 3-in-1 Wi-Fi Router / Access Point / Repeater
Recommended Specs
RJ11 / RJ12 interface connect directly to the printer
Auto-Open is best (optional)
It will help you start using FoodZaps full features in no time. Hassle free restaurant point of sales and mobile ordering system.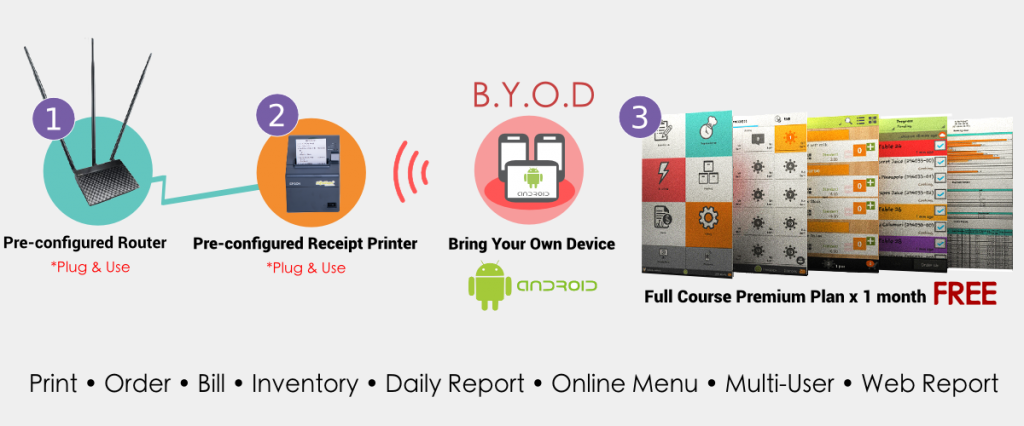 Preconfigured Hardware Bundle
1. Wireless Router: Asus RT-NTUHP Wireless-N300
2. Thermal Printer: EPSON TM-T82
Consultation Service
1. Hardware Setup x 1
We will preconfigure the hardware settings. You just need to connect the devices together and you'll be good to go.
2. B.Y.O.D
Bring Your Own Device! Install FoodZaps on Android mobile phones or tablets.
Compatible with a wide range of screen sizes.
Minimum Android 4.0.
Once done, connect your device to the printer.
3. Software Setup x 1
Menu and inventory set-up for up to 20 items.
Receipt Layout set-up.
Receipt Printing set-up.
Website Menu set-up.
Payment Details set-up. (Tax/Payment Method)
Value Added Service
1. Thermal Receipt Paper Roll (80x76mm) x 3
2. Beeper (for Kitchen Printer) x 1
3. Full Course Premium Plan x 12 Month
4. Priority email support
COMING SOON
Need Some Support?
We offer 24/7 Global Support. No matter where you are, you will find it easy to get in touch with our team.
We are committed to providing you with the very best support out there and answering any questions you may have.